OUR PRACTICES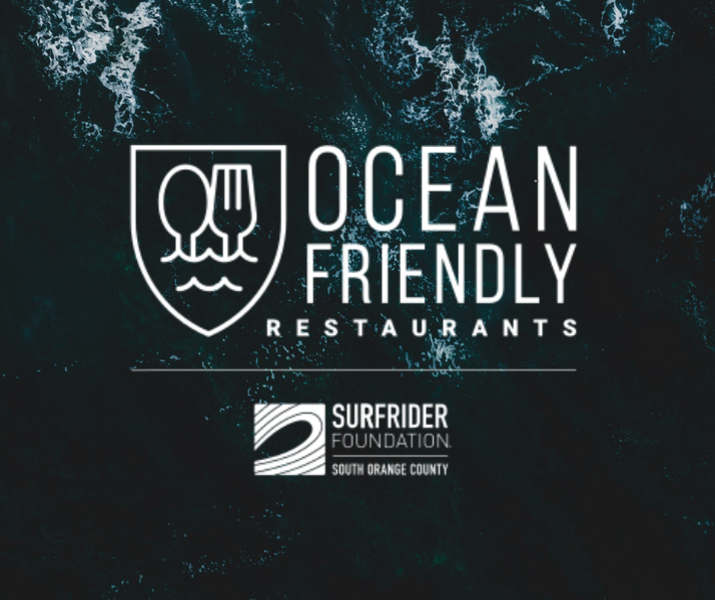 Surfrider foundation
Young's Beach Shack is proud to be an 'Ocean Friendly Restaurant', certified by Surfrider Foundation. This means we make sustainable choices for the good of the ocean, such as eliminating the use of styrofoam and plastic, and following proper recycling practices daily.
THE RESULT
Being a part of the Surfrider Foundation means we are joining hundreds of other sustainable restaurants focused on doing good for the ocean and eliminating plastic waste at its source.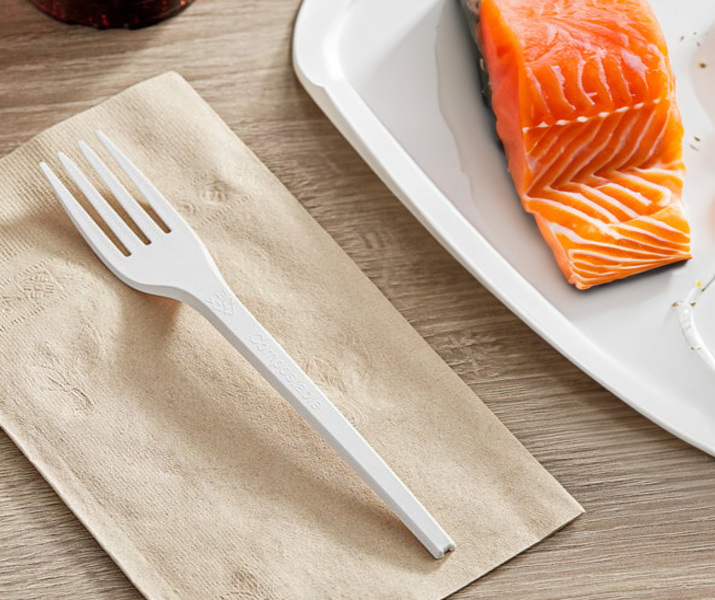 wooden utensils
At Young's Beach Shack, you won't find a plastic utensil with your meal, instead we are using wooden forks, knives, and spoons made from Bamboo! This is to ensure no single use plastic utensil will enter our landfills or ocean. This type of cutlery is also easily biodegradable without the use of an industrial composting facility.
THE RESULT
We estimate that every year, these bamboo cutlery items from both our beach side cafes will prevent nearly a hundred thousand plastic forks, knives, and spoons from entering the waste stream.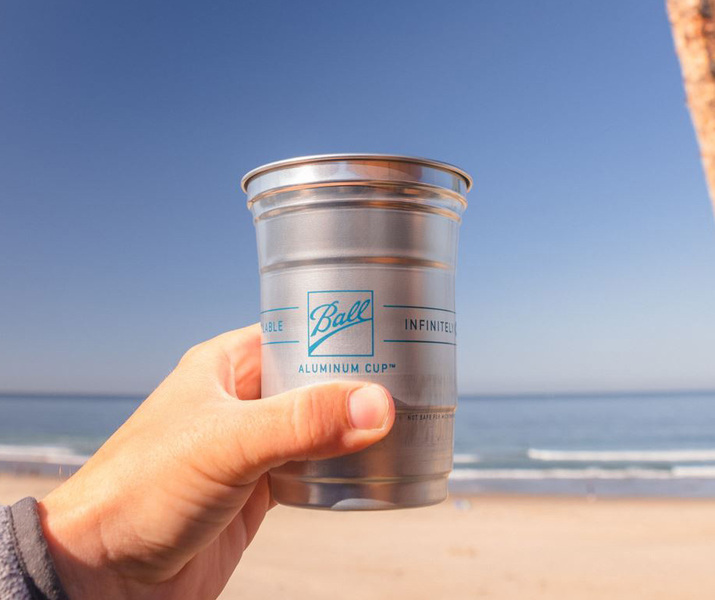 aluminum cups
Young's Beach Shack is currently phasing out compostable cups for a more environmentally friendly aluminum cup. Not only are these cups reusable, they are also infinitely recyclable!
THE RESULT
We estimate that these reusable and recyclable aluminum cups will replace over 100,000 plastic and compostable cups out of the waste stream every year.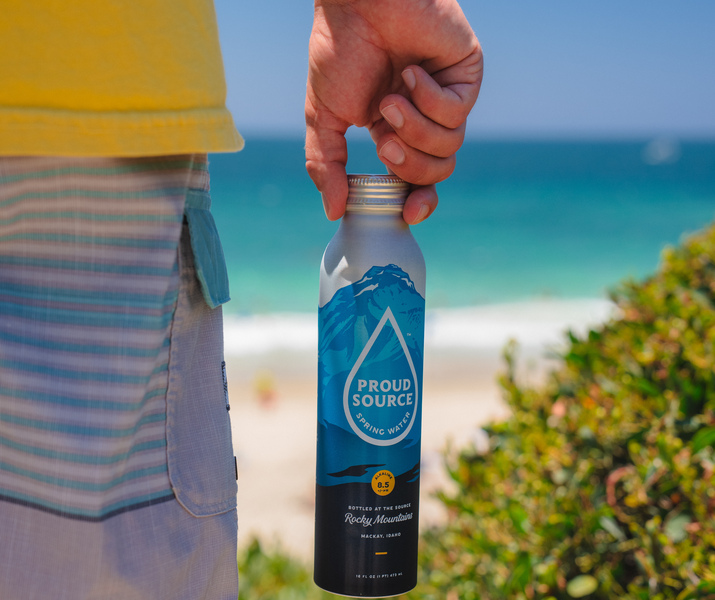 PROUD SOURCE WATERS
By partnering with Proud Source, Young's Beach Shack is able to serve high quality water in easy to take bottles, without the harmful plastic waste. These 100 percent aluminum bottles are reusable but also infinitely recyclable.
THE RESULT
These aluminum Proud Source bottles will prevent hundreds of thousands of plastic bottles from entering the waste stream.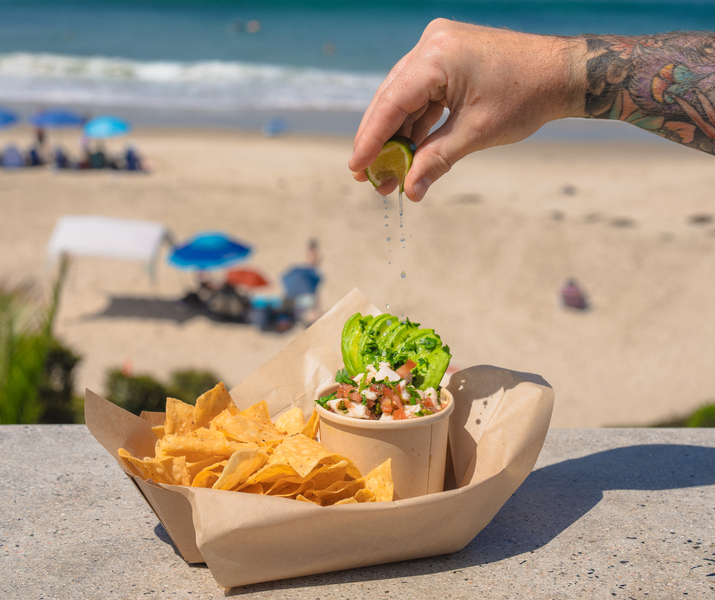 COMPOSTABLE MATERIALS
All the food and condiments that we use to serve food to our customers is brought out in compostable containers. This ensures that once your food is gone, the packaging will easily break down.
THE RESULT
Since switching to compostable materials, we have prevented hundreds of thousands of single use plastic items from entering our landfills or the ocean.
PROPER RECYCLING
In addition to using sustainable materials, Young's Beach Shack also takes steps to ensure that all of its recyclable materials are properly disposed of in their correct locations.
THE RESULT
Young's Beach Shack has significantly reduced the amount of waste it sends to landfills and is part of our continued journey to be truly waste free.